Outline of services offered...
Newborns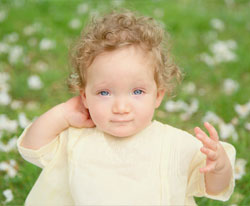 I adore babies!!! I highly suggest doing newborn portraits before they are 10 days old. I am happy to come to your home where babies are comfortable and happy. Photographing babies being born either in the hospital or for a home birth is also something I love- these moments are priceless!
Children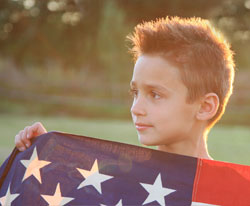 Children giggling make me smile! There is also a soft place in my heart for those sweet, sensitive moments that I just melt over. There is a place on every families walls for these amazing memories. For babies I recommend photographing them when just born, six months and one year. Around each birthday is wonderful. Some of my favorite milestones to capture are; one year, three years, five years, ten years, sixteen and high school graduation.
Business, Modeling portfolios and Pet portraits...
Each have a unique place.
Modeling sessions are actually usually several sessions to cover a variety of looks- super fun!
A business portrait that is truly nicely done... brings business to my clients. Business is about connecting and relating to others so I love when my business clients have gorgeous images for business cards, their place of business or for websites.
Pets are a big part of our lives. I recommend adding them to portrait sessions, and love doing portraits of pets for their owners (a.k.a. their parents!). Our beloved black lab, Nala, was with us for fifteen years. Our little cottage farm has also had chickens, rabbits, a horse, kittens, puppies, a mom and baby fox, and many blue bellied lizards. In addition to these animals, I have also photographed pet ducks, however…I look forward to photographing an animal not on this list yet!
Families
This is the essence of life - the ones we love. These sessions are customized to each family. The perfect time to photograph your immediate family is….at least once a year! The perfect time to photograph your extended family is…whenever you can get them all together!!! In the of spirit of popular sayings... "I regret that I got my family together to do beautiful portraits." said, no one- ever!! So true.
Couples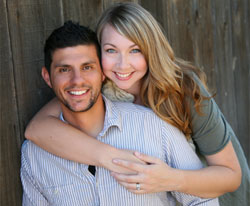 People in love glow. What fun these sessions are! Playful, elegant, sweet, intimate -- whatever you can dream up - we can style it. Engagement portraits are highly recommended, and look amazing on 'Save the date' cards. I find that when couples see how at ease they can be in front of my camera, their wedding portraits are even better.
Weddings
I love capturing weddings! My experience, after hundreds of weddings, guarantees that I will be a calm and confident addition to your perfect day. What every couple deserves is someone with the experience to help smoothly direct portraits on a day where everyone is excited and happy. It is priceless.