About me/my business...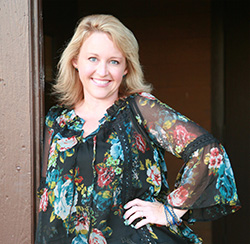 I started to explore the possibility of photography as a career at the age of eighteen during college. After interning with the amazing Caroline Beebe and Jane Copello, I was quickly in love with photography. I will always be grateful for the blessing of working with them for many years and the amazing education they gave me.
Fast forward about twenty years…after photographing countless babies, families, high school seniors, couples and weddings….I am still passionate about the art of photography. I adore baby toes, just love capturing the adoration between couples, get excited to capture precious family portraits, swoon over beautiful brides and grooms, can get a giggle from just about any child, and have a complete blast with high school seniors. Life is so busy for everyone….capturing beautiful memories makes us slow down and cherish what really matters in life- the ones we love and share our lives with.
I don't believe I have to have a certain style-- my honor as a photographer is customizing portraits to fit each of my unique clients so their photographs are simply cherished. At this point in my life I have experienced marrying my handsome husband (21 years ago !!), having three darling children, and having my daughters graduate from high school. I have a blessed life with dear friends and family. Drawing on my life experiences, and my extensive portrait experience, it is my honor and pleasure to live my dream as a professional photographer.